What is the entry into enclosed spaces course?
The Entry into Enclosed Spaces course is MCA approved and aims to provide the necessary knowledge and information for those designated to enter into and carry out work in enclosed spaces onboard merchant vessels.  The course enables you to meet the training requirements set out in The Merchant Shipping Regulations, the IMO Resolution "Recommendations for Entering Enclosed Spaces Aboard Ships" and the Code of Safe Working Practices for Merchant Seaman.
This course is a critical health and safety component when working aboard a ship and with a practical and fun delivery you will not only be competent, but you will feel confident with having gained experience.
This one day course is a combination of both theory and practical sessions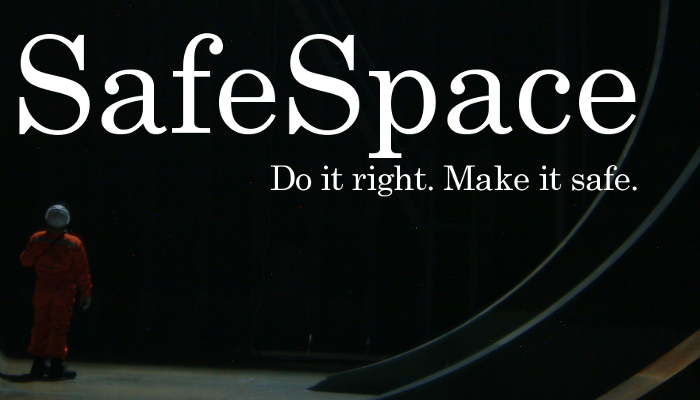 Course content
The Entry into Enclosed Spaces course is delivered by experienced instructors within a specialist training centre.  The course includes:
Recognising potential dangerous enclosed spaces on board a vessel
Completing a typical enclosed space entry Permit to Work
The skills to carry out safe testing of an atmosphere prior to enclosed space entry using industry tested equipment
Knowledge of the maintenance, testing and calibration requirements of this industry equipment
The ability and confidence to carry out a safe enclosed space entry
The ability to carry out self rescue from an enclosed space
The ability to carry out a safety attendant role
Prerequisites: There are no formal requirements for this course with it offering you the confidence and skills required to improve your safety at sea and meet training requirements.
Duration: 1 day
Cost: £150 per person. This includes all manuals, certification. Please note all price are exclusive of VAT.
Location: Cromhall Diving Quarry, Cromhall, South Gloucestershire, GL12 8AA
Empty tab. Edit page to add content here.