STCW Basic Safety Training
Our STCW Training Courses are run accordance with the STCW 2010 Manila amendments and became mandatory for all seafarers in 2014.
STCW Update Training
STCW Updating Training is set out in the 2010 Manila Amendments requiring for all seafarers to conduct 5 yearly updates on their STCW mandatory safety training.
Advanced Fire Fighting Training
The STCW Advanced Fire Fighting Course forms part of the training required for deck and engineering officers who wish to qualify for a certificate of competency.
Survival Craft and Rescue Boats
The Proficiency in Survival Craft and Rescue Boats course prepares crew should they face a rescue situation or having to abandon ship.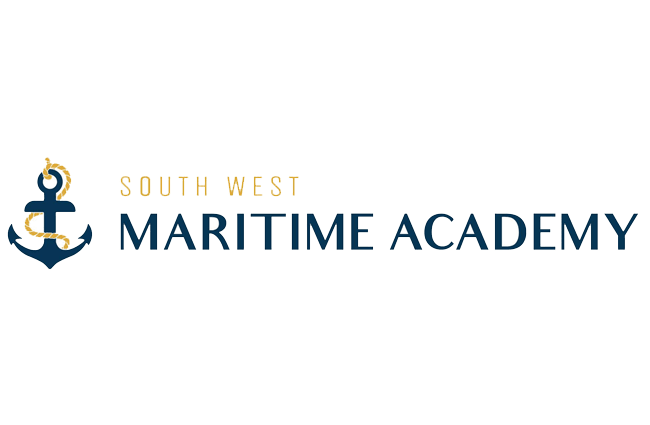 About Us
South West Maritime Academy is a leading provider of high quality training across maritime, security, fire & medical disciplines.
View All Courses
We have many courses available, please view the monthly calendar. For more information or for help, please get in touch.
'Very experienced and knowledgeable staff with a great patter and banter. Teaching style was very inclusive and adaptive; very professional. Very comprehensive, excellent facilities, highly knowledgeable staff and an amazing sense of team spirit which one instantly feels included in' September 2017
 'I was very impressed with the knowledge of the instructors, even in subjects not covered by the course. No one was singled out, everyone I met whilst being trained was great, supportive and informative. I thought the course was great, coming into it not knowing what to expect. The theory was very informative, there was…
'Training facilities were clean along with the gear. Everyone was easy to communicate with, encouraging for any questions and explaining great. Hit the ground running, intense course, but I've learned so fast and so much' September 2017
'Obvious knowledge and experience of instructors – able to explain information in depth. Made to feel comfortable in the learning environment. Excellent course with the knowledge and experience of instructors clearly demonstrated. Excellent practical course with a good mix of theory and practical application' September 2017
'I really enjoyed the practical side, training in the quarry. It is a great relaxed setting with good access from the M5 motorway' September 2017
'Fantastic course, fantastic instructor. Will be back' September 2017
100% of all participants passed in 2016
98% of all participants rated our instructors as Excellent
99% of all participants would recommend our training
100% of all participants would recommend our facilities
The UK's Leading Maritime and Training Specialists
Including STCW 95/2010 Basic & Advanced Training
We're industry leaders in maritime safety training courses, offering a wide range of maritime courses including the mandatory STCW Basic Safety Training – essential for all seafaring personnel.
Over recent years we've helped many newcomers to the industry, along with competent professionals enhance their careers with the essential training they need to do their jobs effectively.
We offer real hands-on training for all candidates at our quarry in Cromhall, South Gloucestershire, ensuring that you are not trained with just theory – actual real-life experience is essential.
When you train with us, you can rest assured that you are learning with the top maritime academy in the UK – with several well qualified instructors with years of experience.
Our pass rates are fantastic – in 2016 alone, we had a 100% success rate through all candidates with 100% of participants at the South West Maritime Academy willing to recommend our facilities.
Don't just take our word for it – we are accredited by several examination boards – Edexcel, Maritime & Coastguard Agency, Pearson and RYA.
STCW Updating Training (STCW 2010 Manila Amendments)
From 1 January 2017 seafarers are required to provide evidence of having either completed these courses within the past five years or that updating training has been undertaken as set out below.
Updated Proficiency in Personal Survival Techniques
Updated Proficiency in Fire Prevention and Fire Fighting
Updated Proficiency in Survival Craft and Rescue Boats (other than Fast Rescue Boats)
Updated Proficiency in Fast Rescue Boats