WE ARE PROUD TO WORK WITH
STCW BASIC SAFETY TRAINING
Our STCW Training Courses are run accordance with the STCW 2010 Manila amendments and became mandatory for all seafarers in 2014.
STCW REFRESHER TRAINING
STCW Updating Training is set out in the 2010 Manila Amendments requiring for all seafarers to conduct 5 yearly updates on their STCW mandatory safety training.
ADVANCED FIRE FIGHTING TRAINING
The STCW Advanced Fire Fighting Course forms part of the training required for deck and engineering officers who wish to qualify for a certificate of competency.
SURVIVAL CRAFT AND RESCUE BOATS
The Proficiency in Survival Craft and Rescue Boats course prepares crew should they face a rescue situation or having to abandon ship.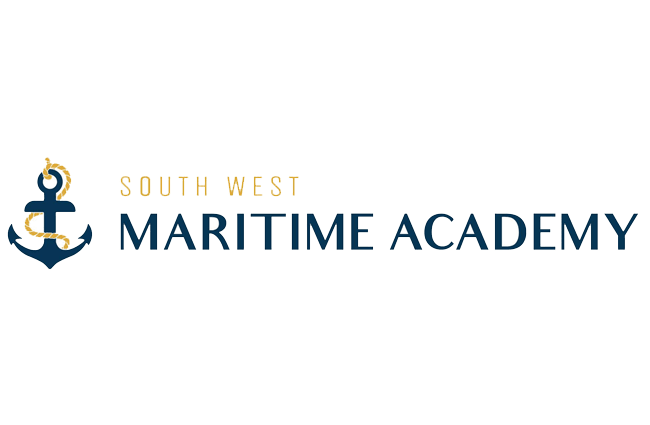 ABOUT US
South West Maritime Academy is a leading provider of high quality training across maritime, security, fire & medical disciplines.
VIEW ALL COURSES
We have many courses available, please view the monthly calendar. For more information or for help, please get in touch.
We are industry leaders in maritime safety training courses, offering a wide range of maritime courses including the mandatory STCW Basic Safety Training – essential for all seafaring personnel.
Over recent years we've helped many newcomers to the industry, along with competent professionals enhance their careers with the essential training they need to do their jobs effectively.
We offer real hands-on training for all candidates at our quarry in Cromhall, South Gloucestershire, ensuring that you are not trained with just theory – actual real-life experience is essential.
When you train with us, you can rest assured that you are learning with the top maritime academy in the UK – with several well-qualified instructors with years of experience.
Our pass rates are fantastic – in 2018 alone, we had a 98% success rate through all candidates with 100% of participants at the South West Maritime Academy willing to recommend our facilities.
Don't just take our word for it – we are accredited by several examination boards – Edexcel, Maritime & Coastguard Agency, Pearson and RYA.